Give me the right word and the right accent and I will move the world. J.Conrad
Our team are specialists in their fields, and are constantly updating their abilities in dedicated courses at specialist institutions.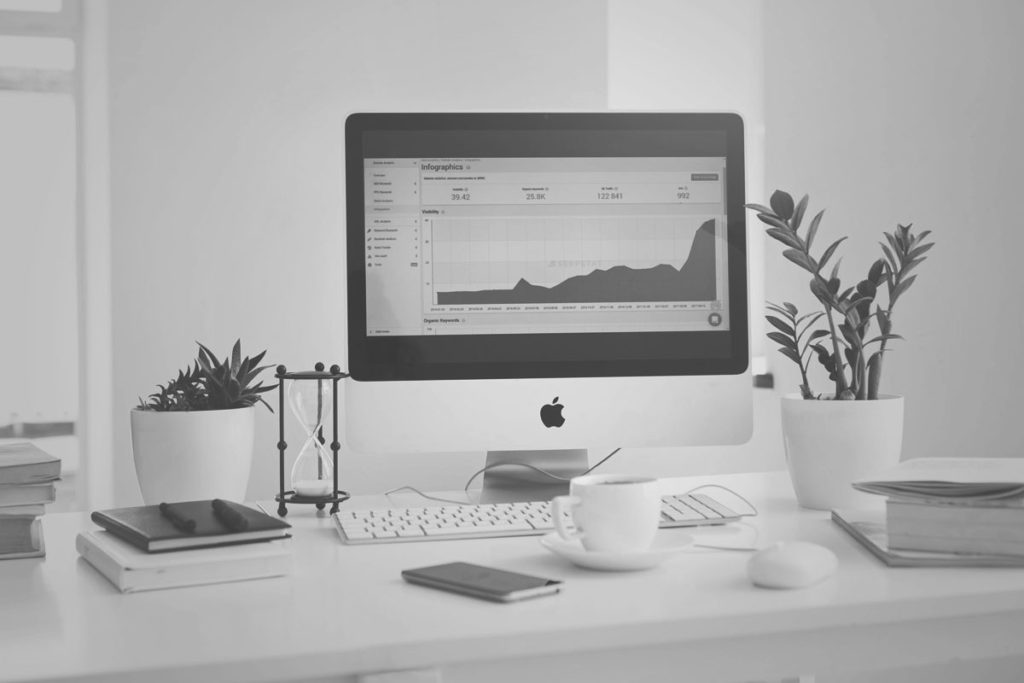 • We offer professional WRITTEN translations: standard and sworn, as well as INTERPRETING: conference (consecutive, simultaneous), whispered, as well as liaison services in a range of languages
• Terms, prices and deadlines agreed individually with the customer for every commission.